Practice Makes You Better
Its Time To Master Your Skills
Our Story Under the aegis of Vishy Chess Academy,a self taught but enthusiastic chess instructor, we are building a community of chess enthusiasts of all ages and expertises across 3 continents. What started in the by lanes of Mumbai as an occasional hobby is now a family of 100+ learners from 3 year old toddlers to 50 year old, all improving as players and individual day.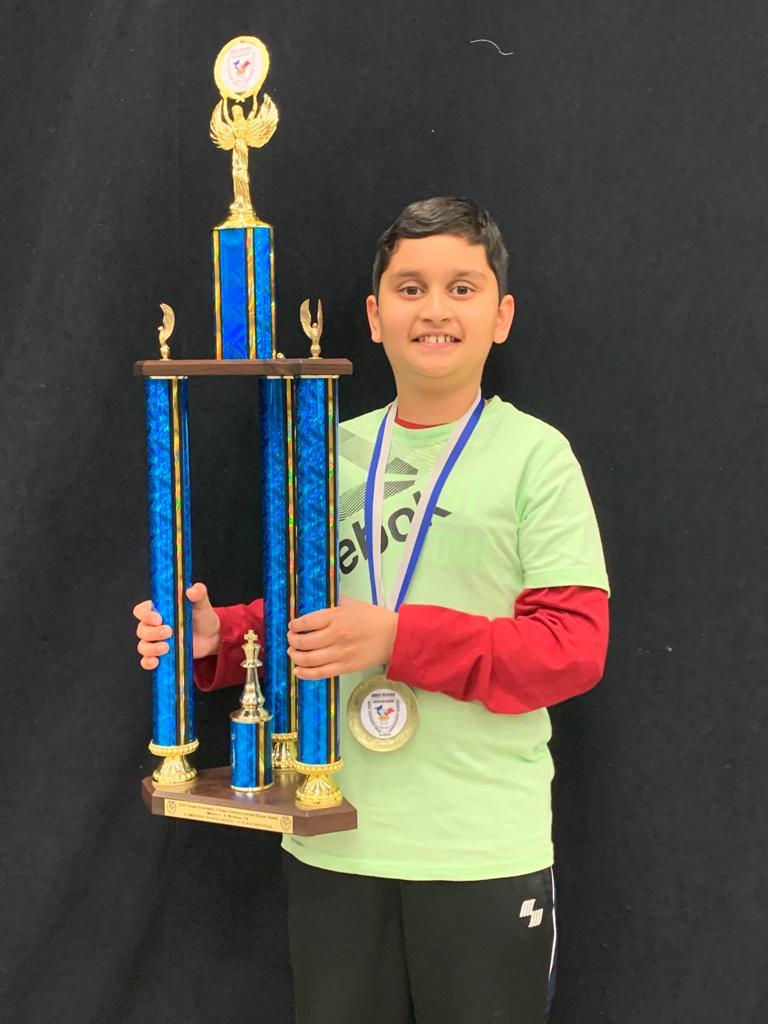 Malav Shah from TEXAS(USA) won First prize in Texas Region VI Scholastic Chess Championship 2021,organized by Austin Chess Tournament & rated by United Chess Federation.
Miloni ,just 5 year old student have won Bronze Medal in Online Open Chess Tournament 2021, she was trained thoroughly by our experts.
Riaan from California,won Gold Medal in Online Chess Tournament 2021,while many others are excelling in their performance under guidance of our tutor.
Benefits of Joining Vishy
EXPERIENCED & PROFESSIONAL TUTORS.
MONTHLY 2 TOURNAMENTS(FREE),WINNERS GET GOLD,SILVER,BRONZE MEDAL
WE PROVIDE STUDY MATERIAL.
KEEPING EVENTS REGULARLY.
WORK: ONLINE/OFFLINE
PARENTS CAN CHECK THE ATTENDANCE, FEE.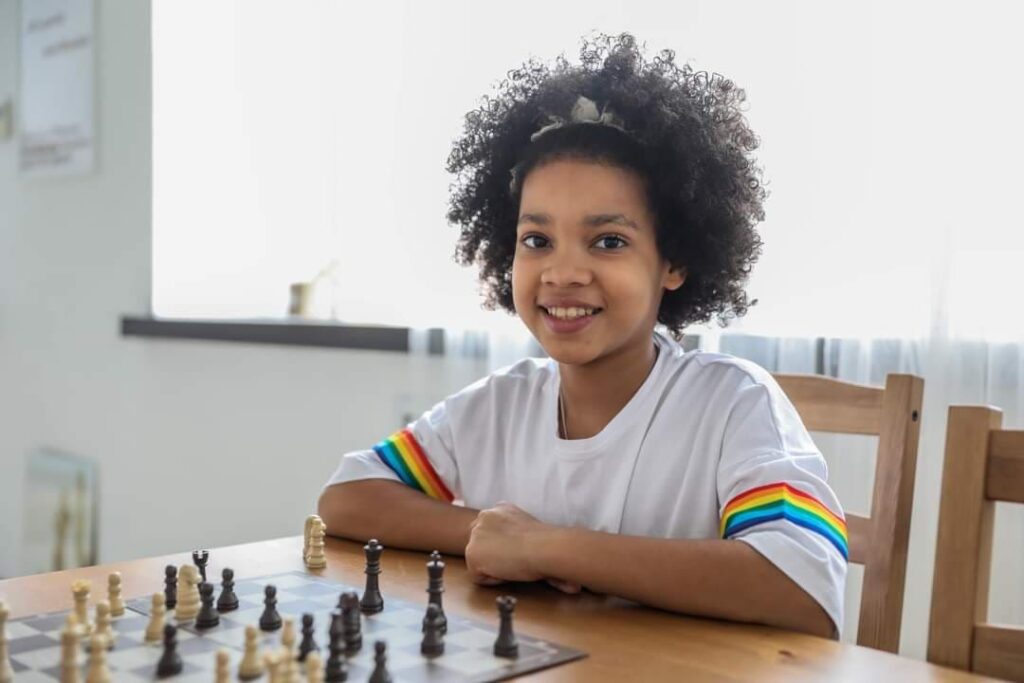 OFFERS FOR OUR STUDENTS /PARENTS /STAFF
Ask your friend to register free demo & get Free Chess Set
GET 20% DISCOUNT ON BRANDED SPORTS PRODUCT FROM OUR SPORTS SHOP.
To know more about product like sports shoes,Tshirt, jersey, track suit, games, board games etc.,
FREE HOME DELIVERY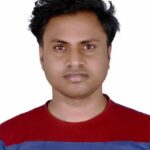 Founder,CEO
National Player
Int.Rated Chess Player
Played many tournaments including Domestic,International.Experienced of 10 years. Conducts every 2nd & 4th week tournament that is free of cost.
Sakshi has an experienced of teaching Chess for 6 years. Played many tournaments & conducts chess events.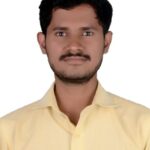 Supervisor/Chess Arbiter/Chess player
Mayur has an experienced of teaching Chess for 6 years. Appeared Chess Arbiter exam, his title is coming soon.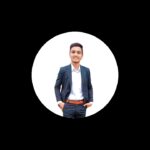 International Rated Chess Player
If there's someone who can explain anything, Rahul is the one. He has an experienced of 4 years. Existed students are more comfortable with him.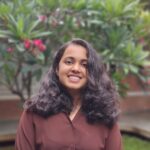 She is very good at handling clients their feedback. Managing meetings on time & the art of handling the situations patiently.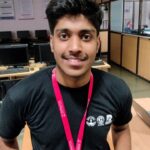 Coach & Technical Support
He is a phenomenal coach. His rating on chess.com & lichess.org is 1900 approx.
Hi everyone I would like to share my journey with Vishy Chess Academy .. It's been a year and half since my daughter has been under great supervision of Vishal sir . She as a student and We as parents have learnt discipline,honesty ,passion towards the game and he has guided our child at each step . Thank you for giving us hope ,everytime she falls .
Join our course and start building the knowledge, the thinking process. We make sure every class is easily understood, and that all students reach the same level of expertise needed for today's generation. Enjoy the most ancient game in the world.